If you can't see price, please Login/register
5.3m Dome (22.2SQM)
Height: 3.5m
Product weight: 510kg
Security door
Standard electric curtain in the roof and manual curtain at the side.
LED light system
Ventilation
Can use separately or Connect with other domes to make an en-suit
Window: 2
APPLICATION:
Dining dome, suitable for 8-10 people
Garden Igloo
SPA/Jacuzzi Enclosure
Studio
Glamping dome for luxury double bedroom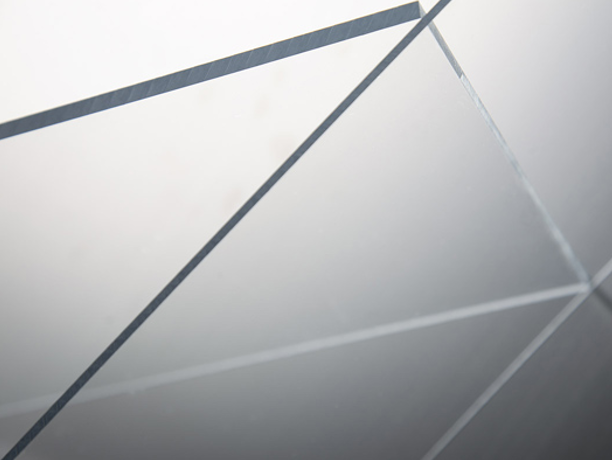 Product features
The Dome shell is Made out of polycarbonate sheet, 5mm thickness, UV treated.
Polycarbonate sheet is very durable, 300 times stronger than normal glass. Totally transparent, 360 degree view.
No Chemical odor, 10 years lifespan.
Excelite Dome is suitable for all climates,work temperature from -40℃- 120 ℃
Fire grade
UL94, V2 Grade Burning stops within 60 seconds, few flaming drips. Self-distinguish
Sound proofing: STC is 27db for polycarbonate sheet. Excelite Glamping dome is very good at sound proofing.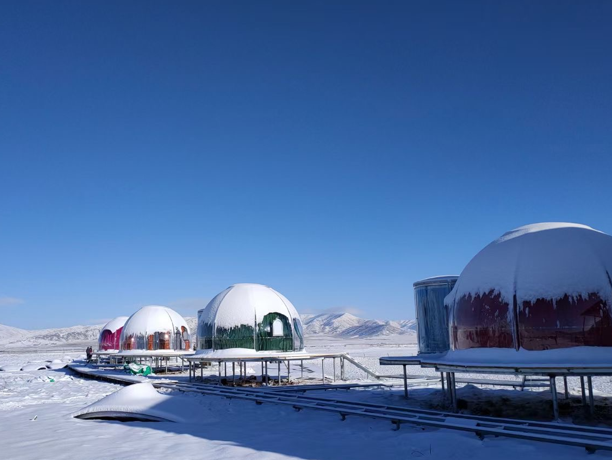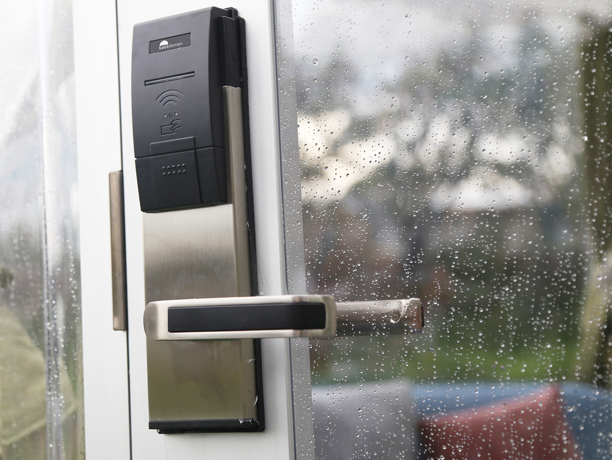 Safe
All the domes come with security door with Hotel standard lock, 3 cards and spare keys.
Excelite standard domes will include Curtain system.
Roofing curtain is electric curtain which you can control by remote controller.
The side curtains will have a transparent track to fix it to the wall.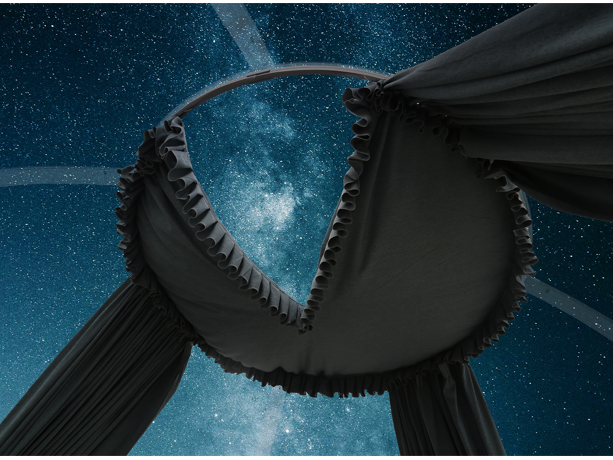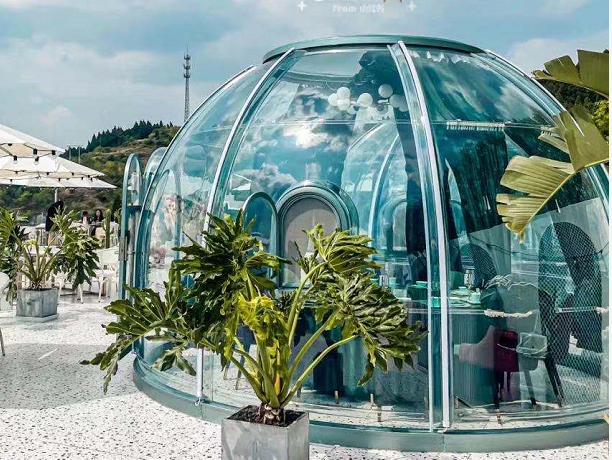 Solar Control IR polycarbonate sheet
Excelite Dome introduced solar control technology- Polycarbonate shuts out IR irradiation, Instead of being translucent or opaque like previous products, Solar Control materials are transparent and block (absorb) near-infrared heat while also letting in high levels of light, in doing so, the dome has cooling effect interior. This technology is very helpful when you use the domes in extreme hot climate. And the Solar control IR is in the material, it's permanent, not like coating may decrease function in some years.