Height: 3.5m
Product weight: 510kg
Accessories:
Security door
Standard electric curtain in the roof and manual curtain at the side
LED light system
Ventilation fan
Two windows + one window with fly mesh
Other Information:
Can use separately or Connect with other domes to make an en-suit
Installation: 2-3 hours
Can integrate a toilet modular
APPLICATION:
Dining dome for more than 15 people
Garden Igloo
SPA/Jacuzzi Enclosure
Glamping dome for a luxurious double bedroom (5-8 people)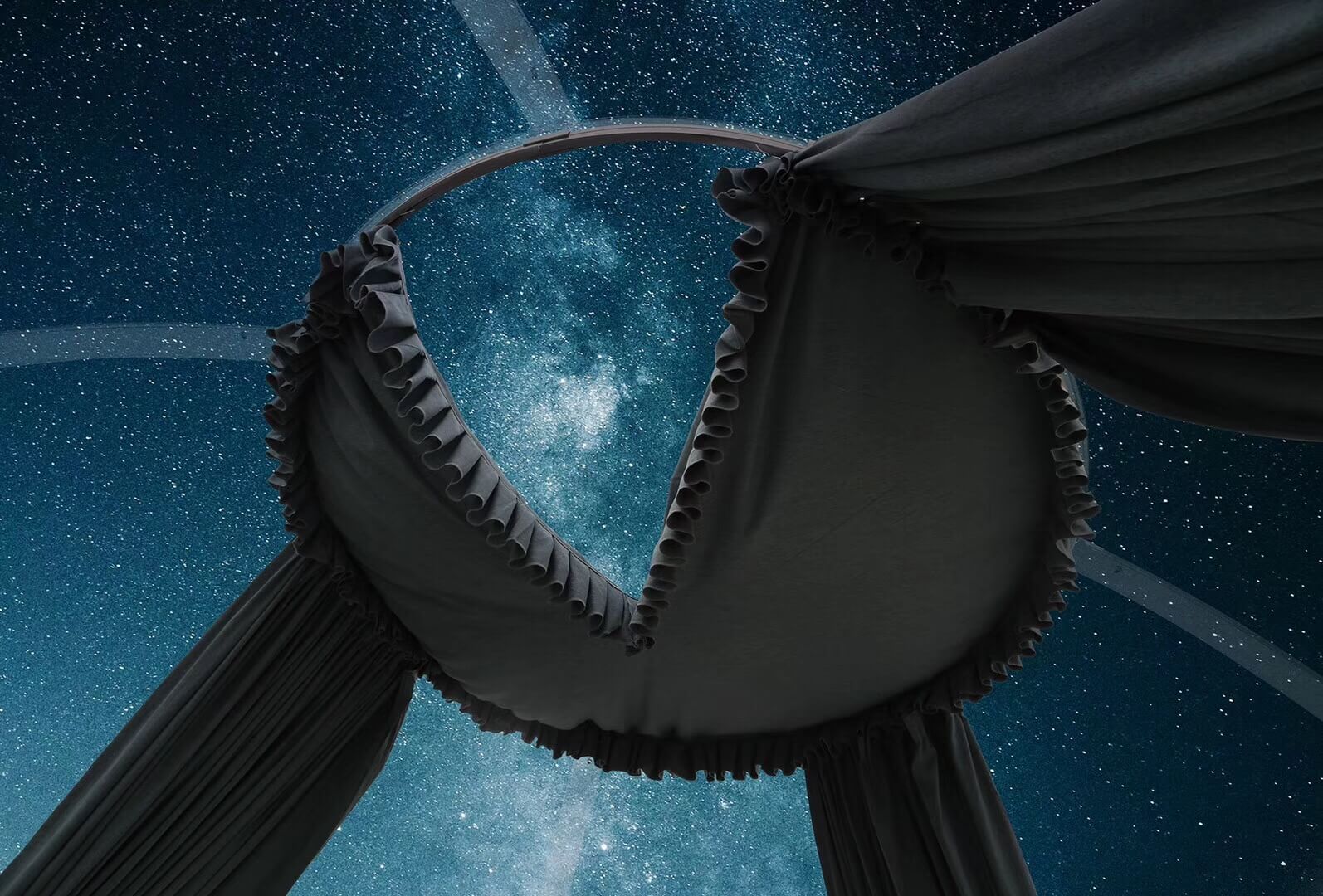 Automatic ceiling curtain & Manual side curtain
Excelite Domes are 100% transparent and 360 degrees view. You can enjoy stargazing night and falling snow.
You might be concerned about privacy or harsh sunlight in summer.
No worries about them. Our Excelite Domes include automatic ceiling curtain and manual side curtain.
There is a remote controller. If you use it, you can open and close the ceiling curtain as you like.
Security & Safety
Our domes include a security door, which can be opened and closed by swipe cards like hotels.
You can leave your valuables inside our domes and you don't need to be worried about unwelcome visitors.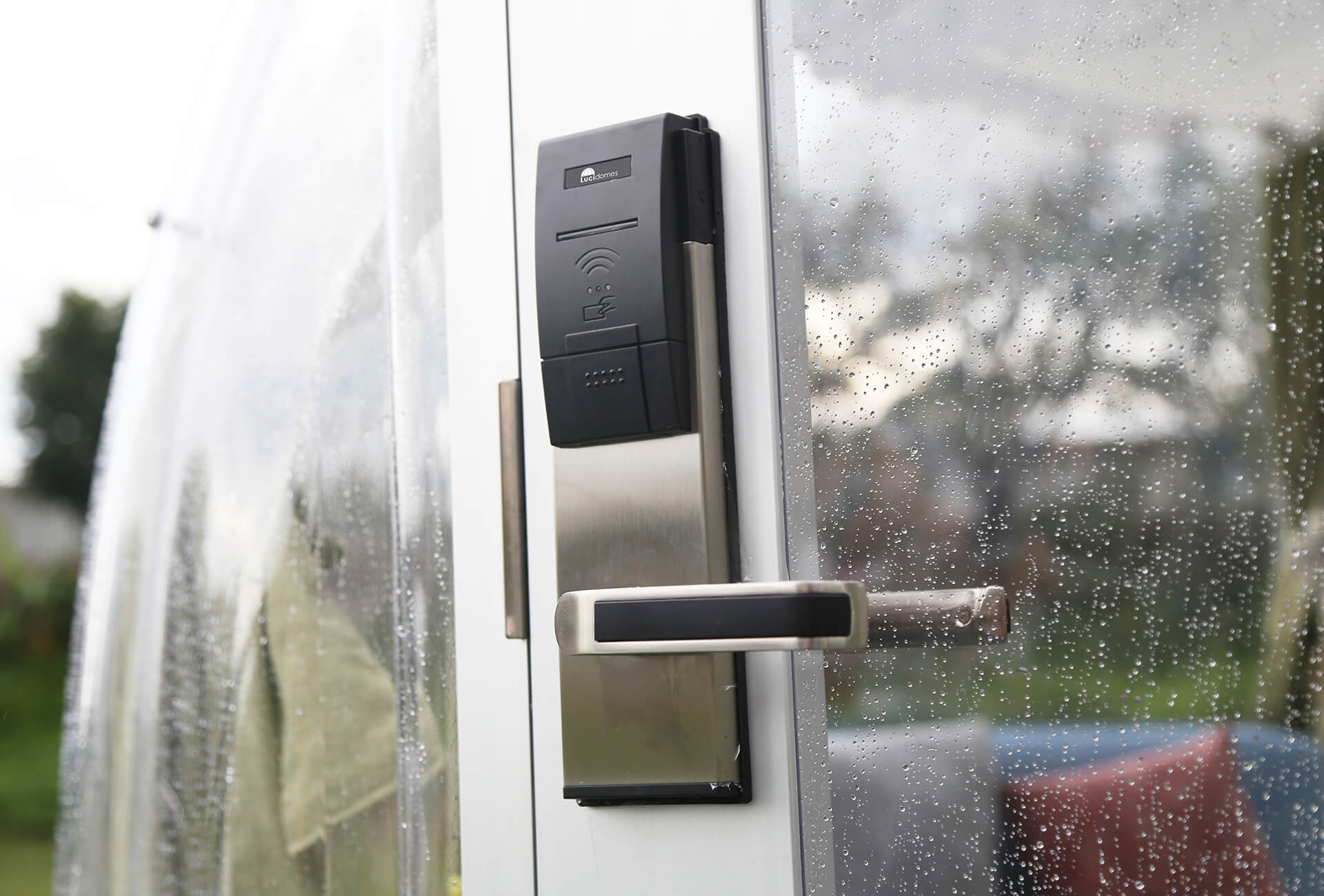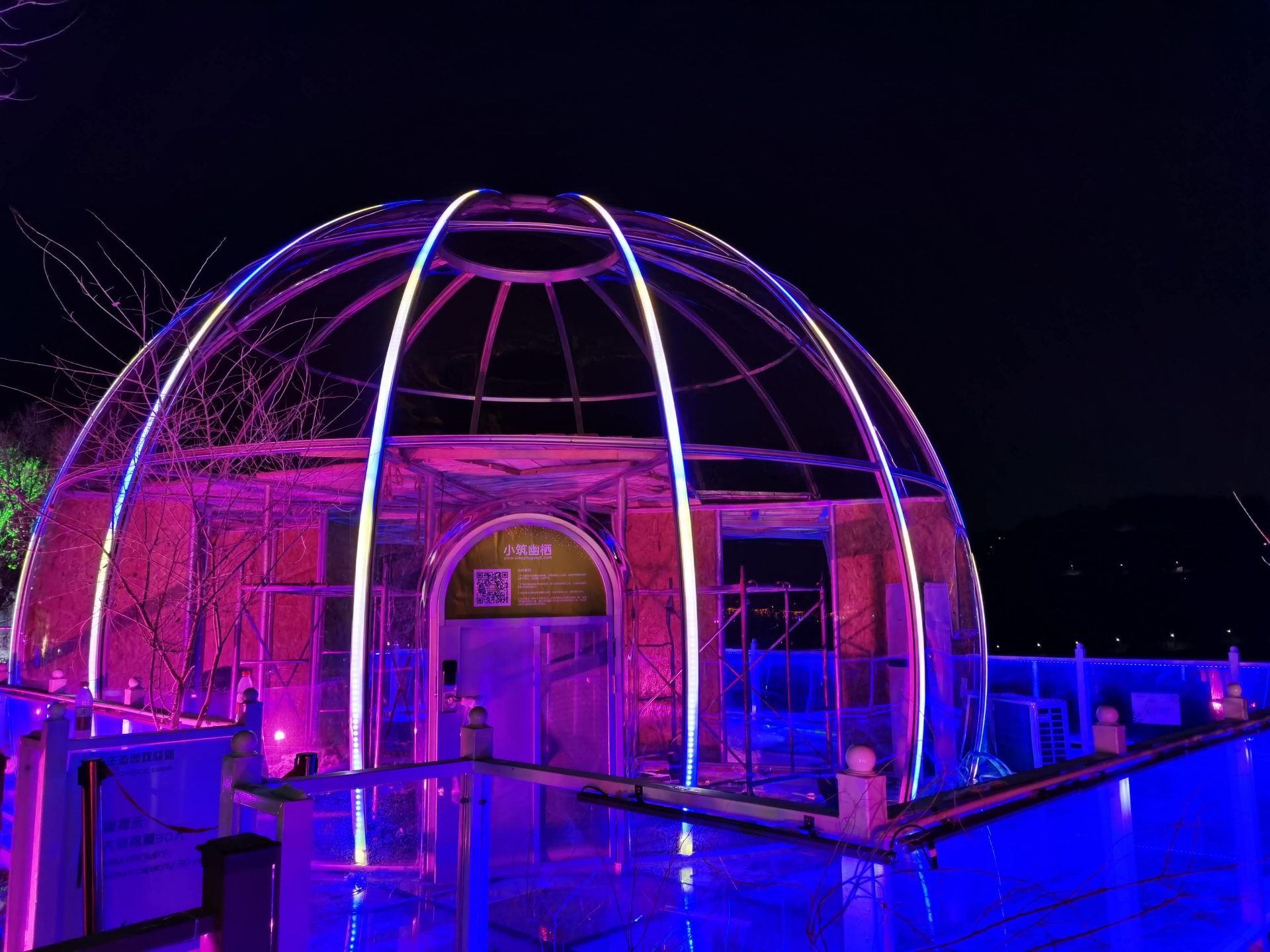 LED Lights
You can install LED lighting system inside and outside of your domes.
You can control the colours and frequency of lighting through a smartphone application.
As you can see from the picture, the light will make your night very romantic and memorable.