Private Garden Domes
Excelite Garden dome igloo is a dome DIY Kit can use as a backyard meditation retreat, glamping dome, or kids play area, or backyard office, Yoga studio.
Different with other geodesic dome, Excelite Garden Dome is made out of polycarbonate sheet, one of the most popular building materials for glazing, canopy, roofing and commercial greenhouse. It's
Weather roof, eco-friendly, 100% recyclable, UV protected.
Excelite Garden Dome is a sphere shaped, size from 2m up to 9m, 100% transparent see-through unique design, its revolutionary design unlike traditional greenhouse kit. It's a real eye catcher no matter where is it. Excelite Garden dome has multiplied purposes, during you grow your organic plants, you can also use it as a garden relaxing area. You can put a circle of soft sofa or retro chairs in, enjoy the winter warm sunshine, or use it as an garden office, or enjoy tranquil night with a glass of wine. Excelite is not selling garden dome, we are transferring a comfortable lifestyle.
Our Garden Dome kit come with two windows, and door with a window and fly mesh, an openable roof top is optional, an extra ventilation offers passive air circulation too. You don't worry about the air flow in this dome, especial when it's hot in the summer time.
No matter you are a handy man or no, Excelite Garden is very easy for you to assemble. 2-3 hours no need tools, because we have necessary tools in the Dome kit already.
Give us a call or send an Email now to know more details about our product.
Why Choose Excelite Domes Suppliers?
One of the Strongest domes in the world
5mm Polycarbonate sheet, 300 times
stronger than glass
Hailstone proof
Withstand 11 grade Wind, 2m Deep snow
Working temperature from -40°C- 130°C
Easy DIY kit
Very assemble friendly design
3 people can set up a dome in 3 hours
30 mins to break it down
Full set of installation instructions with video Portable
No matter you are going to use the dome for a glamping business or restaurant, Excelitedomes will help you increase your business. All the restaurants with our domes received 3 months advance booking.
The hotel sold out half a year in advance
We keep stock for each size
Lead time: 10-20 days
Ship worldwide
Safe Seaworthy packing
Door to door service
360 Degree transparent
Waterproof
Easy DIY kit
Different sizes can connect to make ensuite
Widespread Application
Excelite dome assembled in cold countries like Canada, also we installed in desert-like Joshua tree CA, It suitable for Audi Arabian climate, and you can use it for snow mountain.
Bring The Inside Out
You need to think out of the box, something new on the occasion of reunion or some other gathering. But this time, you can think inside the dome option. A private garden dome is a perfect option for your warm and irreplaceable quality times. You can enjoy your memorable time in garden domes without considering the weather conditions as it protects you from every environmental element. You only have to sit back, relax, and enjoy the snow with your loved ones. Excelite Garden dome igloo offers you a unique, cosy indoor experience while remaining in the beauty of nature.
The transparency of the dome gives you a clear view of the surroundings. It is truly a unique space used as the backyard meditation retreat, glamping dome, kids play area, or backyard office. The transparent domes' peaceful atmosphere helps you focus, incite new ideas, and develop your creativity. The light from all angles will give you a bright and delightful feeling. You can make the Excelite Garden dome a second dining room, offices, sitting room, and even gyms. The quality and design of domes will attract you to spend most of your time inside them. Excelite Garden Domes are made out of polycarbonate sheets and available from 2m up to 9m. You will find ease while assembling our garden dome igloo.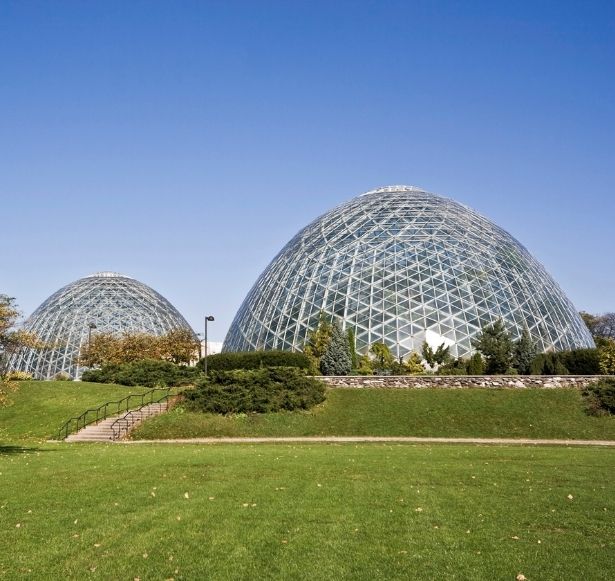 Feel The Outside Beauty While Remaining Inside.
The private garden dome of Excelite will offer you the organic feel of natural materials with ultra-soft linen. You can easily organize the dome igloo according to your environment, in the place you want and the way you want. Get your coffee and enjoy the tranquil moments in life with our Garden Igloo. Enjoy the most aesthetic view with our budget-friendly crystal clear igloo dome in a lush verdant of edible garden.