FACTORY
Guangzhou China
Contact: sales@exceliteplas.com
Melbourne Warehouse/showroom
Unit 4, 8 Enterprise Drive, Rowville, VIC Australia 3178
Tel: +61 452396680
Angela.yang@exceliteplas.com
Suzhou Office
308 Block 1, Ruisu Science and Technology Building, 2# Kecheng Road, SIP Suzhou China
Contact: Betty Lu
Tel: +86-13913571706 Email: Betty.lu@exceliteplas.com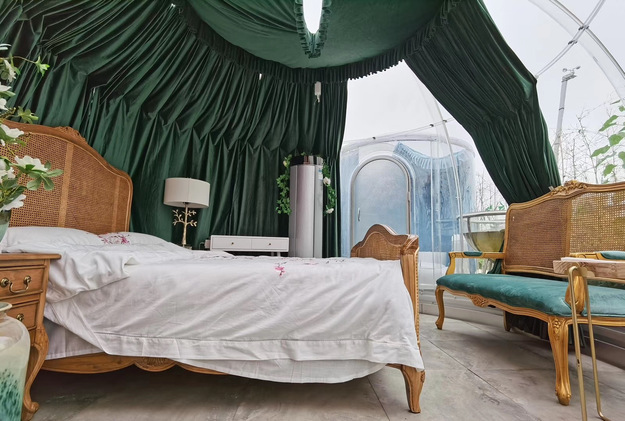 Ecl_admin
This is the most colourful domes for sure. The interior designer chose yellow Curtain and blue tableware, two strong contrast colour design definitely light the night. Don't miss this place if you are a hotpot ...
Ecl_admin
Hozhoni is the perfect place with majestic 360 degree hill country views from our chapel and reception area, overlooking Lake LBJ and Lake Marble Falls. Come and enjoy this 5 million stars hotel
Ecl_admin
It was an absolutely pleasure to have Michelle Heyman at the "soft lunch"of Lake George Winery, which assembled by Dining dome in Canberra. Such a joy to share this with you!